Marise Foster is an Intuitive Vibrational Healer.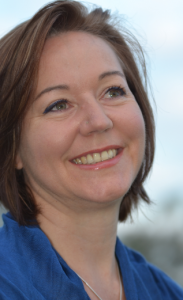 Her core work is about life rejuvenation. Helping people find emotional balance, inner peace, vitality, and physical comfort.
She has been evolving her holistic healing practice since 2007. She is now a Practitioner and Trainer of Trame Vibration Therapy, a hands on vibrational technique which offers a pathway to personal empowerment and wellbeing. She also teaches yogic lifestyle and meditation practices to nurture and raise personal vibration for self-healing, as well as consciousness expansion.
Clients attest to being much more self- aware  and experience greater joy.